Are you building an App or a Business?
Entrepreneurs often take technology and development for granted and think that's everything when it comes to building a digital On Demand Mobile App business; that as soon as they get the app developed and put that up on the app stores, traffic will start flocking in. They understand that marketing would be required, but they are often unaware of dozens of other important aspects that are crucial to mobile application development and your digital business. Factors such as their big promise, target customer, ideal users, problem statement, solution fit, customer acquisition, tracking metrics etc. Ignore this and you will have an expensive project with no traction. In this video, early stage investor and our CEO Kunal Pandya, explains why creating an app is different from building a business; and why as an entrepreneur, you must look at this journey as building a business, and not just from the development point of view.
On-Demand Mobile App Development - Solutions, Services & Unicorn Ideas
Recent success stories by NCrypted
Fully-featured On Demand Mobile App that drives perfection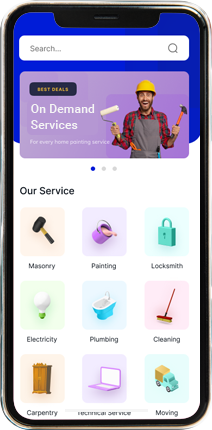 Holistic support for your On Demand Mobile App startup
Qualified Team Of Technocrats

Deep Analytics & Stats

Latest Tech Stack

Venture Advisory

Guide on Key Features and Integrations

Intuitive Admin Panel

Community Support & Global Network

16+ Years of Expertise across Domains

Center of Excellence - Support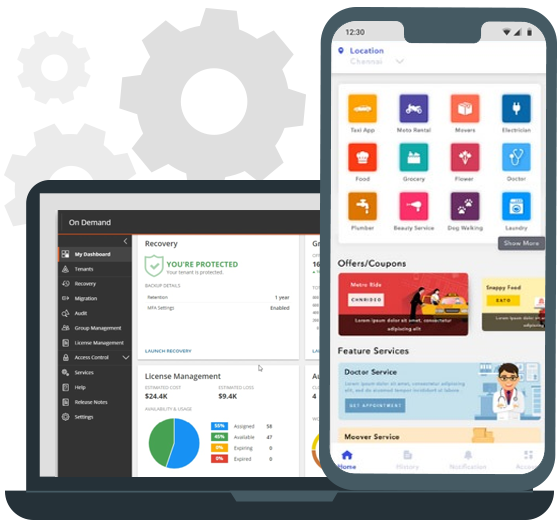 Over 500 startups trust NCrypted with their business
I think my experience with NCrypted Technologies was a great decision I made awesome company. From the start I talk with the busines and project team about my project and they were very sharp. We talk over my thought about the app design. They came back with the scope of work to do, I looked it over and agreed to the work. I then got introduction to my project manager who was going to develop my mobile app. I had a very smooth experience with the NCrypted team and I'm happy with the outcome.
Tony Ramirez - Entrepreneur
NCrypted provides stellar web and mobile app development services through hard work, dedication and commitment to honesty. If you are planning on engaging a premier app development company, we would suggest them. When we started the project, we could see this in practice and right from the beginning we knew that we are dealing with the genuine guys. I will highly recommend NCrypted when it comes to high quality moble app and web development.
Graham Noble - Noble Recruitment Services
Let's get started now!
For a no obligation FREE proposal
We bring the whole ecosystem under one roof. Are you ready?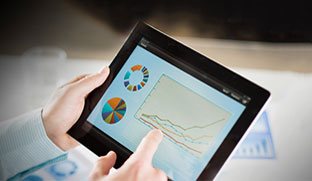 A great business needs a great team – right from the product analysts who will work with you to brainstorm your idea, product owners who will fine tune it, project managers/scrum masters who will streamline the processes, designers who will make it visual, tech/engineering team who will get it developed, QA/test engineers who will leave no bugs behind and ensure a smooth user experience to DevOps who will setup the architecture estimated for your early traffic.
And if you think this is all – did we not talk about the importance of the customer acquisition team along with the UX team to be involved from day 1? Marketing is an integral part of your On Demand Mobile App project, not something that you will worry about later on.
We bring all of this and more under one roof for you, so you don't have to search and hire all of these mobile application development agencies separately for your On demand startup venture. Talk to our team to understand how we do this.
CONNECT NOW